RENT. RENEW. REVIVE.
Buzza Lofts of Uptown are 100% occupied!

Why do I need to join your reservation list? The answer is relatively simple; Buzza Lofts offers 136 lofts featuring thoughtful design, upscale finishes and architecture. Located in the trendy Uptown area of Minneapolis, Buzza Lofts aspires to be the center of inspiration, creativity and collaboration. Our reservation list provides an opportunity for highly interested people to secure a loft before the general public when one becomes available.

Comfortable living does not have to be high dollar. Buzza Lofts participates in an affordable housing program. Household income limits apply.
Relax. You're home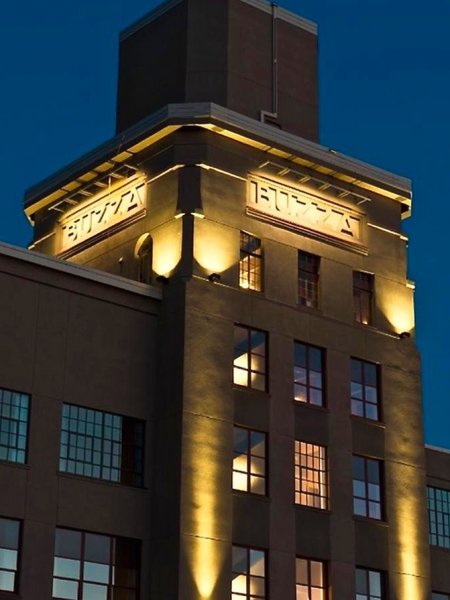 Our beautiful grounds and comfortable rooms give you plenty of space to breathe easy.